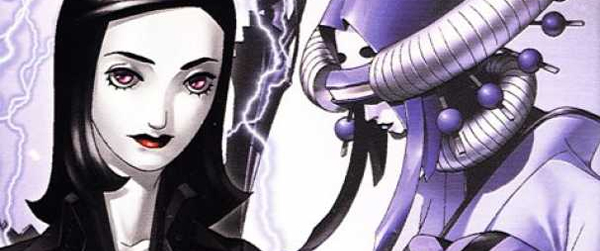 Persona 2: Eternal Punishment, the second part of Persona 2, is coming to the PlayStation Network as a PSOne Classic this week in North America.
Eternal Punishment is set a few months after Persona 2: Innocent Sin, with both games acting as chapters of the one storyline which is a sequel to Revelations: Persona – the first game in the Shin Megami Tensei: Persona series. The original PlayStation version of Eternal Punishment was released in North America in 2000, however Innocent Sin remained exclusive to Japan until its PSP remake released worldwide in 2011. Unfortunately, the PSP remake of Eternal Punishment has not been localised – so here we are, with the PlayStation original being re-released via PSN instead.
Persona 2: Eternal Punishment will be available on the US PSN any day now, however there is no word on whether other regions will too see the PSOne Classic. Such a release would signify Eternal Punishment's first release in PAL territories.
Source: Siliconera