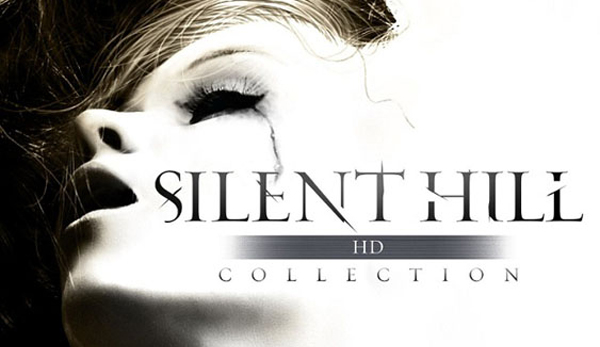 A patch for the PlayStation 3 version of the Silent Hill HD Collection has been released via PSN, addressing many of the issues plaguing the recent re-release.
As a result of unfinished versions of Silent Hill 2 and 3 being used to port across to the Xbox 360 and PS3 (Konami lost the complete source code), the Silent Hill HD Collection was released with numerous bugs and problems that left purchasers with a bad taste in their mouths. Konami announced a patch to fix these issues for both versions of the title a few months back, however it seems Xbox 360 owners are being left waiting a little longer.
Fixes included in the patch:
– Improved frame rate
– Voice synch is greatly improved
– Missing sounds have been fixed
– Missing music has been addressed
– Fog density issues are resolved
– Other minor visual/audio improvements
With the patch now available, now might be the time to revisit Silent Hill. Well, unless you are a Xbox 360 owner.
Source: VG24/7