Archive for January, 2018
by Matt Keller on Jan.13, 2018, under Auction Watch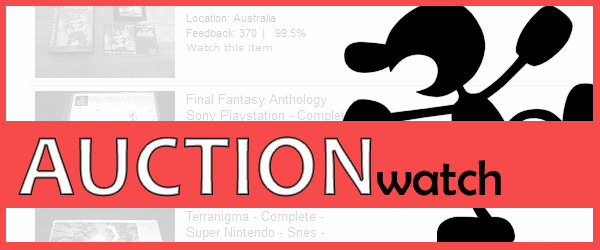 Oh hello! Yes, this site is still technically alive. Happy 8th birthday to us, I guess?
Anyway, here's a few curious items.
Full size Game Boy store kiosk – local pickup in Bankstown.
Super Famicom Box – Rare Super Famicom variant designed for hotel rooms
Panasonic Q – always wanted this GameCube variant
Dreamcast – Australian version, new and complete
Second model Australian Sega Saturn
Killer Instinct Super Advantage Bundle
Original Xbox store kiosk – same seller has some other Xbox 360 kiosks too
Leave a Comment
:
Auction Watch
more...