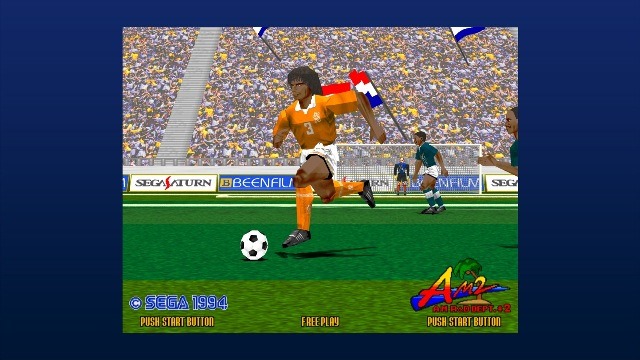 You'd think in this day and age of digital goods and globalisation that everything would get released everywhere.
'Fraid not.
Sega has decided not to release the Model 2 Collection games Cyber Troopers: Virtual-On and Virtua Striker outside of Japan, where they will be available together for ¥880 on PSN and 400 points on Xbox Live Arcade.
Of course you can get around that buy registering a Japanese account for either service and then buying region specific points. Something we should write a guide on one of these days.