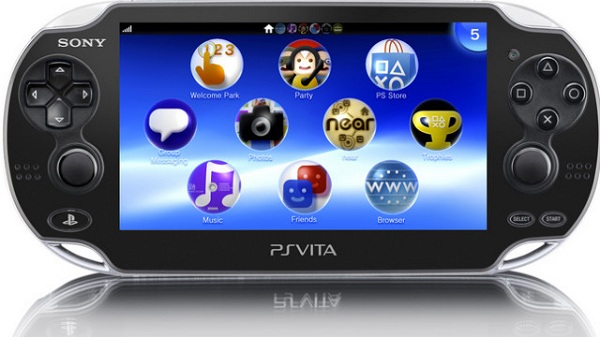 At their press conference at GamesCom this morning, Sony announced that the long awaited PSOne compatibility for the PlayStation Vita will start rolling out from August 28.
Unfortunately, not all games will work out of the gate – it sounds like Sony will be rolling compatibility out slowly, with Tomb Raider and Final Fantasy VII mentioned as being among the first wave of titles.
Probably not the most delicate way of handling it, but I guess we should be happy that Sony is giving the ailing handheld some attention.