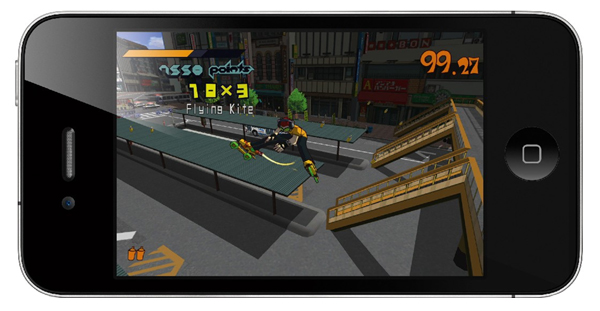 Sega has revealed it will be releasing Jet Set Radio for iOS and Android alongside the Xbox Live Arcade, PlayStation Network and PC (via Steam) versions.
Jet Set Radio for iOS and Android includes OpenFeint support and the ability to create in-game graffiti using your device's camera – this is in addition to the widescreen HD graphics, new camera system, online leaderboards and original game's soundtrack featured in the other versions of the HD port.
Expect the digital onslaught of Jet Set Radio in Q3 of this year.
Source: Joystiq