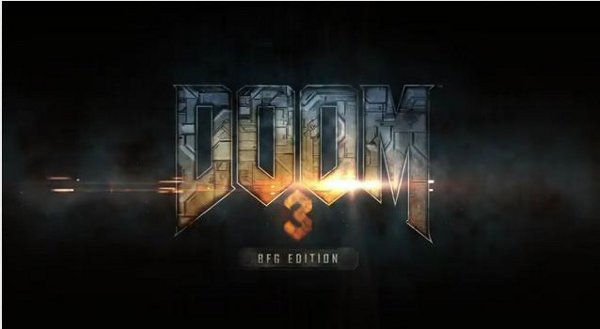 Bethesda's Doom 3: BFG Edition, the prettied up version of id Software's 2004 hit, will be released on October 16 for North America and October 19 for Europe.
The package includes The Ultimate Doom, Doom II: Hell on Earth, remastered versions of Doom 3 and Doom 3: Resurrection of Evil and the new 7 level pack "The Lost Mission" and will set you back $US29.99 on the PC and $US39.99 on the PlayStation 3 and Xbox 360.
We look forward to getting our monster closet action on then.