A couple of months ago we published a story confirming that Pix'n Love Publishing's The History of Sonic would be seeing an English release in June.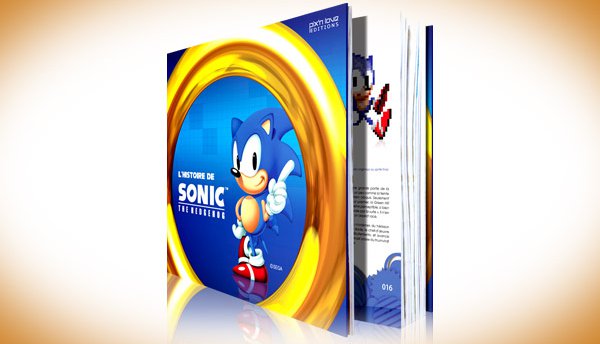 After hearing little from the publisher about the release of the book over the last three weeks, we'd assumed the worst. Fortunately, it appears that Pix'N Love will be teaming up with Udon Entertainment to bring the book to a wider audience. Udon has regularly teamed up with Capcom and Sega to release localised versions of their art books, as well as publishing a long line of comics based on Capcom characters.
Unfortunately, the release date of the book has been pushed back all the way to late October. Hopefully that means that Udon will be working with Pix'n Love to ensure that the quality of translation is up to par, since that was the only weak point of the first two History of Nintendo books.
You can pre-order The History of Sonic here.
Source: GoNintendo