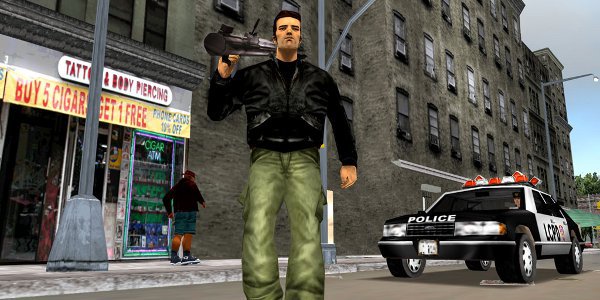 Sony has revealed via their PlayStation Blog podcast that Grand Theft Auto III will be released on the US PlayStation Network as part of the PS2 Classics range this coming Tuesday (July 31st) for $US9.99.
Unlike the 10th anniversary editions released for iOS and Android last year, this version will boast no upgrades of any kind – it is quite literally the PS2 version.
Still, it makes a nice break from Sony playing loose with the definition of "classic" when it comes to PS2 digital releases.