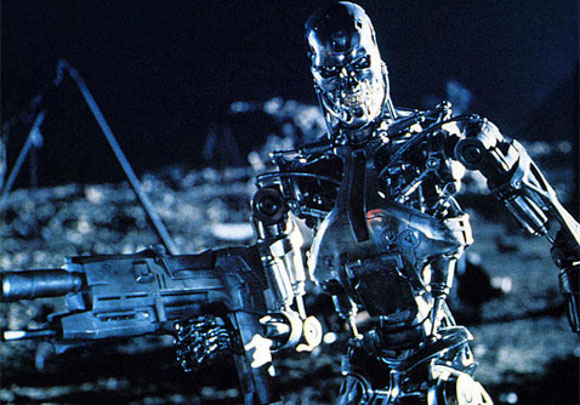 Say you're testing how a computer learns to understand language. How would you test that? A 1000 word essay on Shakespeare? Well, how about playing Sid Meier's Civilization – because that's exactly what the minds at MIT have done.
The computer started out by responding to basic actions like driving the cursor around the screen. It could see words on the screen and determine their meaning by what their meaning was within the game. That's not the half of it, though.

Initially the computer was winning about 46% of the matches it played. Then it read the manual. After doing so, the computer's win rate went up to 79%. Who said reading the manual is for wussies?
Civilization was selected for its open ended nature. "Games are used as a test bed for artificial-intelligence techniques simply because of their complexity," according to S.R.K. Branavan, a graduate student who was first author on the paper. "Every action that you take in the game doesn't have a predetermined outcome, because the game or the opponent can randomly react to what you do. So you need a technique that can handle very complex scenarios that react in potentially random ways."
Source: MIT News Office via Destructoid