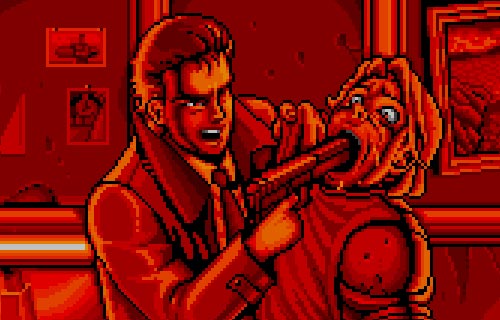 In the latest episode of the Hideradio podcast, Hideo Kojima announced that he and Suda 51 (Goichi Suda) are working on a radio drama adaptation of Kojima's cult classic Snatcher.
That's all well and good, except that they already announced the project – in 2007. Back then, it was known as "Project S".
The project, called "Sdatcher" was scripted by Suda, will feature music by former Silent Hill composer Akira Yamaoka and will be released to coincide with the 300th episode of Hideradio (which is due in about 4 weeks). New episodes will be released every fortnight thereafter.
Source: Andriasang