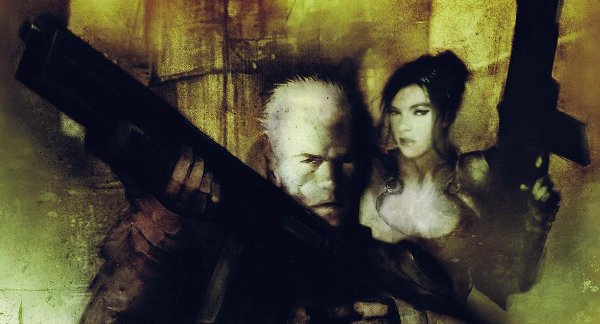 Contra: Shattered Soldier, the last traditional Contra game for home consoles, will join the PS2 Classics range in North America next week.
The game is best remembered for putting the series back on track after the dire Contra: Legacy of War and C: The Contra Adventure.
Expect to cough up $US9.99 for this one.