Tag: eBay
by Matt Keller on Aug.21, 2012, under News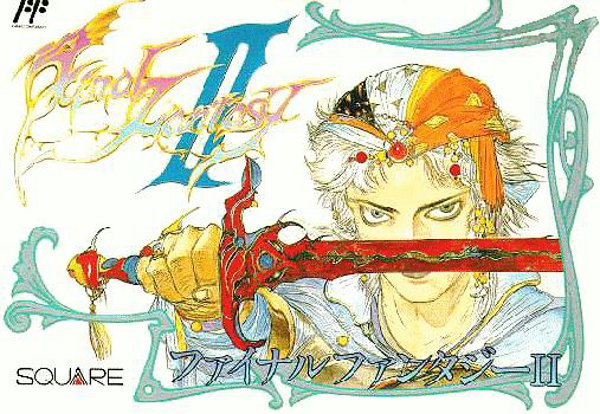 Lost Levels founder, Gamasutra news director and video game historian Frank Cifaldi has decided to part with one of his prized possessions – a one-of-a-kind prototype of the planned-but-ultimately-cancelled US release of Final Fantasy II for the NES.
Of course, you'd want to have a bit of free cash around before you consider it – the asking price is a cool $US50,000 (though offers are welcomed).
The NES release of Final Fantasy II was scrapped after Squaresoft decided to move onto the Super Nintendo and localise Final Fantasy IV (which hit the US as Final Fantasy II, starting some naming confusion for several years). This particular prototype comes from the Winter 1991 CES, where the game was shown off.
Leave a Comment
:eBay, Final Fantasy, news, prototypes, Square-Enix, Squaresoft
more...