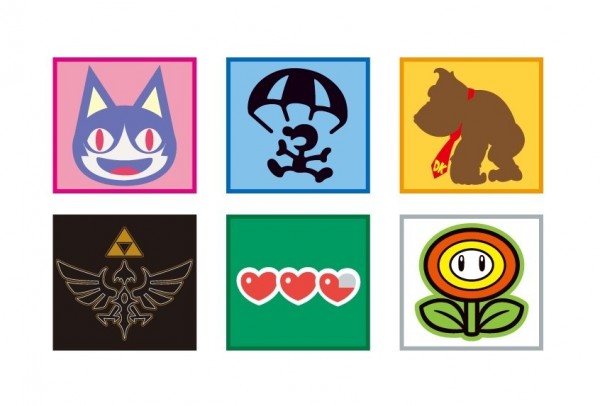 We at Retro Gaming Australia would love to see more retro-inspired rewards in the Australian Club Nintendo Stars Catalogue. So, it is fair to say we were a tad jealous when we spied the Japanese Club Nintendo offering original polo shirts featuring designs from some of our favourite Nintendo titles.
For 550 points each, members can reward themselves with a polo shirt for which they can choose both the colour (from a selection of eight) and logo from one of six which represent Animal Crossing, Game & Watch, Donkey Kong, The Legend of Zelda and Super Mario Bros.
Personally, I'm partial to the pink shirt with Animal Crossing's Rover as the logo.