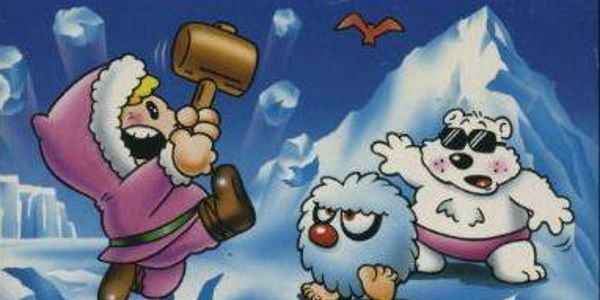 Last week it was announced that NES games would be coming to the 3DS Virtual Console, first to Nintendo Ambassadors (i.e. anyone who buys a DS before August 12 and logs onto the eStore), and then later in the year for everyone else.
According to IGN, a Nintendo of America spokesperson confirmed that these NES games will be coming with some upgrades, most notably multiplayer capabilities. "When the NES games become available to the general public later this year, they will include additional features such as multiplayer simultaneous play. Ambassadors will then be able to download those updated version at no cost," the spokesperson said.
Let the Ice Climber fights begin again.
Source: IGN