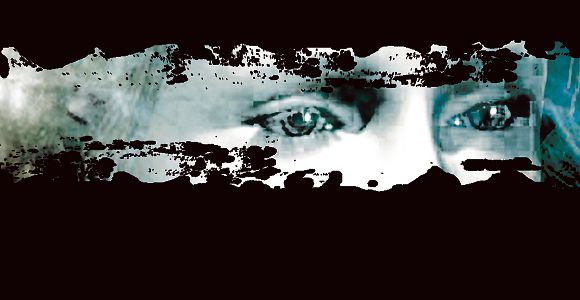 Konami has revealed that the Silent Hill HD Collection, which includes Silent Hill 2 and 3, will be released on the PlayStation 3 in either September or October. At this stage, the collection will be exclusive to Sony's system, but that's not set in stone.
The developer of the collection was revealed to be Hi Jinx Studios, who produced the recent XBLA release Vandal Hearts: Flames of Judgment for Konami.

We've also got two screenshots of the game, which you can see below.