by Matt Keller on Nov.13, 2019, under Uncategorized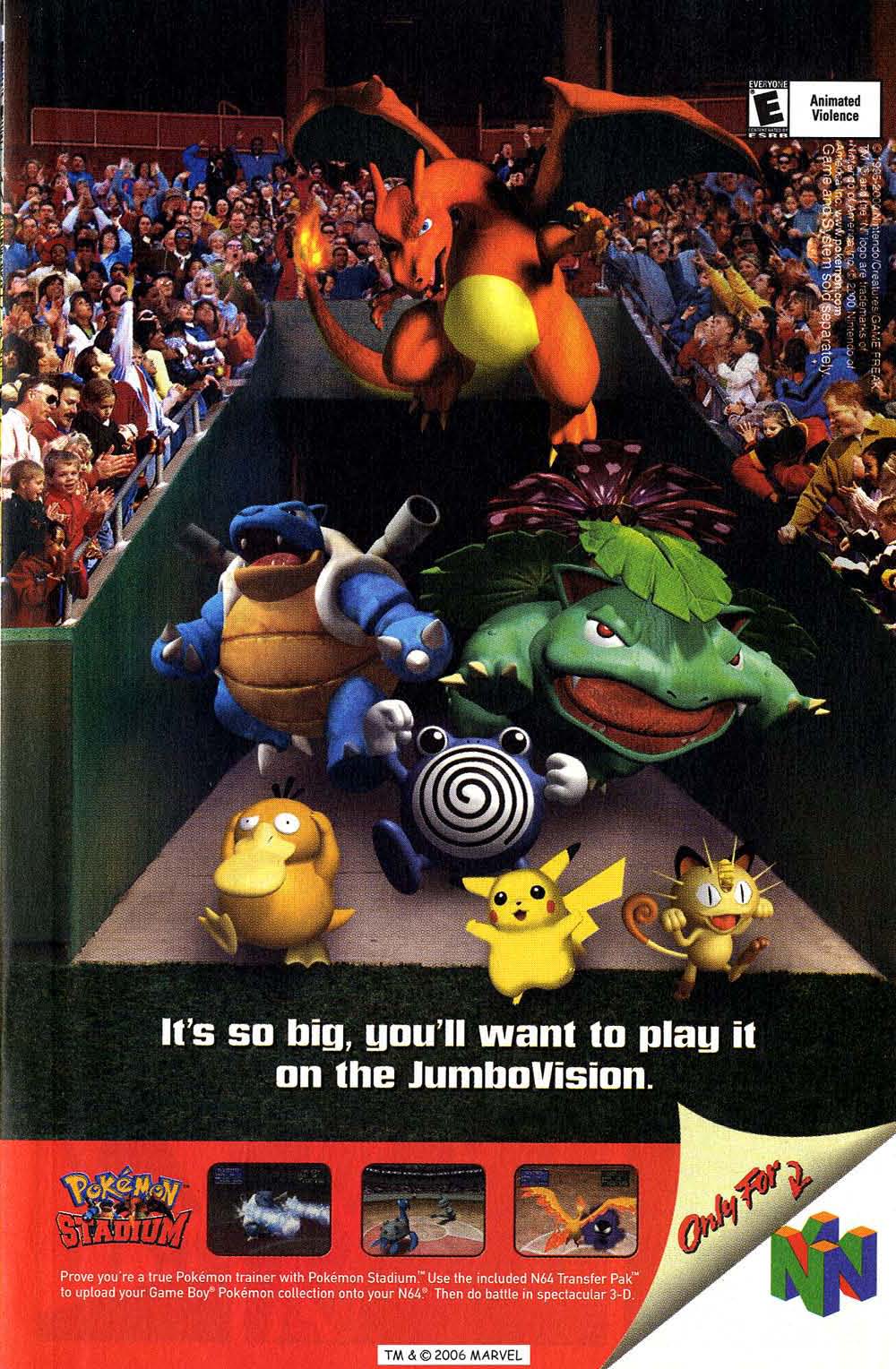 Pokemon Stadium was the series second release for the Nintendo 64, but the first to feature the more traditional battle gameplay. Although the first in the Pokemon Stadium series outside of Japan, it's actually the second game in the series in the Pokemon franchise's home territory.
:
Video Game Ad of the Day
No comments for this entry yet...