by Matt Keller on Nov.09, 2019, under Uncategorized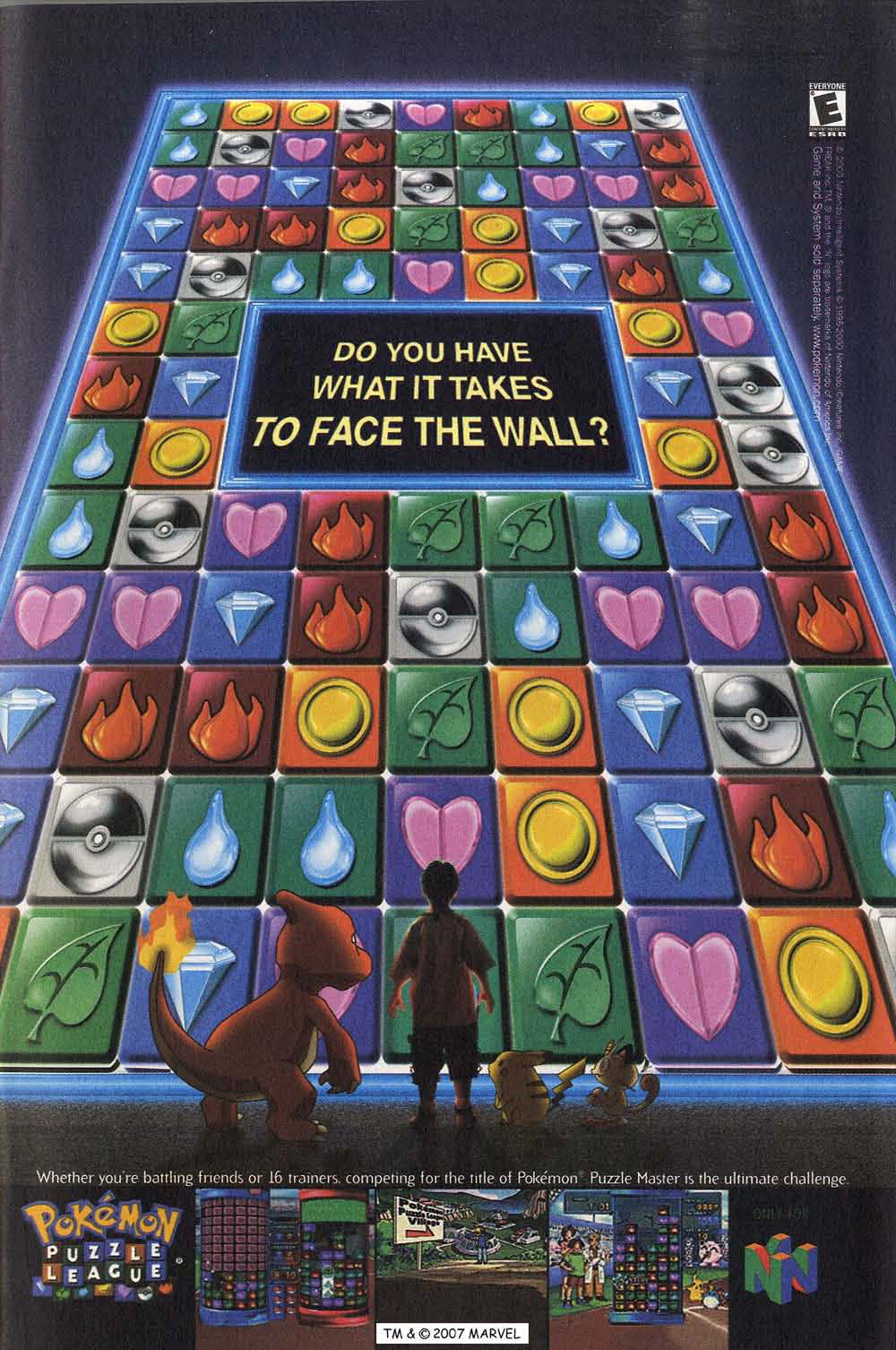 Given that the latest generation of Pokemon games, Pokemon Sword and Shield will be available this week, why not have a week of Pokemon game ads?
Pokemon Puzzle League is a spinoff from the Gen 2 era, a late N64 release which mixes the setting and characters from the Pokemon anime with the classic gameplay of Panel de Pon (or its most recent western release, Tetris Attack).
No comments for this entry yet...