by Matt Keller on Nov.16, 2013, under News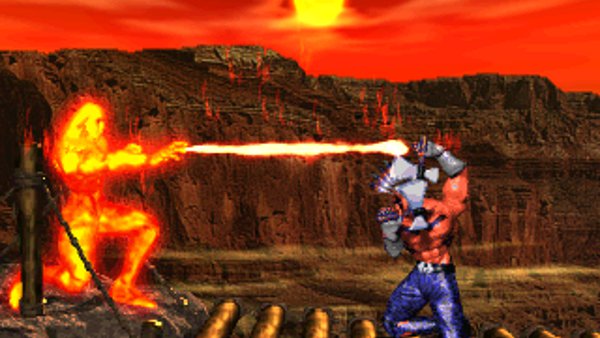 Microsoft has announced that Killer Instinct Classic, the Xbox One port of the original Killer Instinct which is only available as a bonus with the new Killer Instinct game, will feature two different versions of the popular arcade fighter.
One version is the 1.4 release, apparently the original arcade release, warts and all. The other version is the updated 1.5D release, which fixes a number of exploits and addressed a few balance issues. Killer Instinct Classic will also include a training mode, a CRT filter and an art gallery.
Killer Instinct Classic will be out alongside the new Killer Instinct and the Xbox One next Friday.
:Killer Instinct, Microsoft, news, Rare
No comments for this entry yet...