by Matt Keller on Nov.12, 2013, under News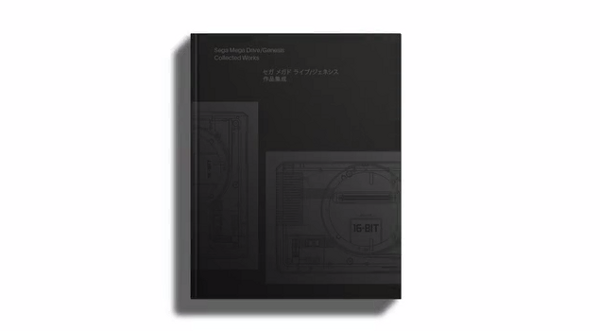 Independent video game books publisher Read-Only Memory, the house behind the recently published Sensible Soccer history book, has launched a new Kickstarter for a highly ambitious book covering the Sega Mega Drive.
Called Mega Drive/Genesis: Collected Works, the book aims to be the ultimate retrospective for Sega's widely loved 16-bit behemoth. It aims to be a definitive volume – they've got Sega on board to give them unprecedented access to the company's archives and personnel. The book will include production artwork, interviews, development sketches, manufacturing plans and interviews with 20 Sega personnel, some of whom have never been interviewed before.
Mega Drive/Genesis: Collected Works is currently only available in hardback with a pledge of £30 (plus £15 for international shipping) with an expected delivery date of June 2014.
:books, Kickstarter, Mega Drive, news, Read-Only Memory, Sega
No comments for this entry yet...