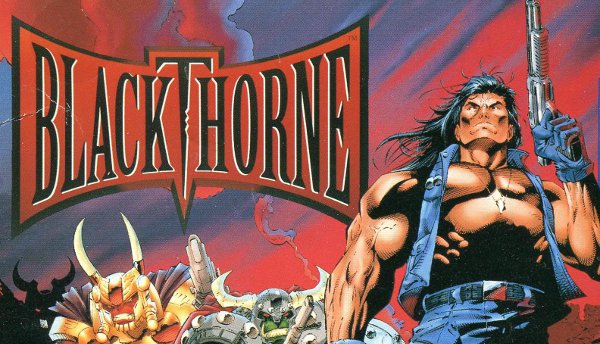 Before Warcraft and Diablo were their bread and butter, Blizzard released a number of popular original titles for consoles and PCs. One such game was Blackthorne, an action/adventure game where you played as a warrior looking for revenge on a race of aliens.
Completely out of the blue today, Blizzard has added Blackthorne to Battle.net for download absolutely free. It's updated to run on modern versions of Windows, but other than that, it maintains its original form. It's based on the DOS version with the nice pixel art, not the 32X one with the weird pre-rendered look.
It'll be interesting to see if Blizzard's other popular mid 90s games such as The Lost Vikings appear soon.
Source: Joystiq