by Matt Keller on Oct.09, 2013, under News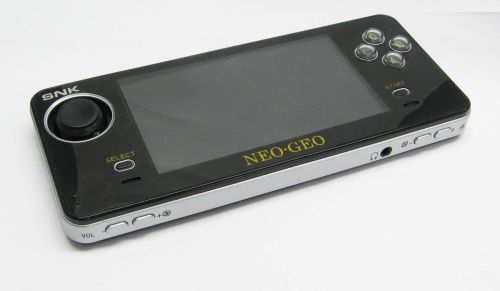 Tommo is not taking the public announcement from SNK of the cancellation of their Neo Geo licensing agreement lightly. In fact, they're not going to stop selling the system, games and peripherals, insisting that the licensing agreement is still valid and in effect until 2016.
In a statement issued today, Tommo CEO Jonathan Wan stated "We're continuing to sell NEOGEO X products, including the NEOGEO X GOLD System, Arcade Stick, MEGA PACK Volume 1 and Classics Volumes 1-5. The license agreement which allows Tommo to sell and market these products remains in effect."
You can read the full statement here.
:Neo Geo X Gold, news, SNK, Tommo
No comments for this entry yet...