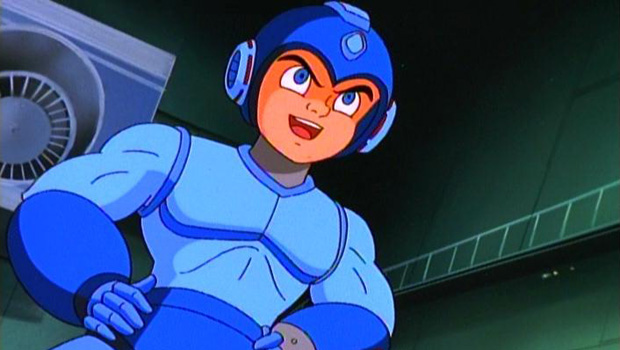 The Mega Man love appears to be in full swing this week.
Discotek Media announced today via their Facebook page that they will be re-releasing Ruby Spears' Mega Man animated series to DVD in 2014 in North America.
Previously, ADV Films held the license to the series. They put out a two disc set in 2002, which has long since been discontinued. ADV Films went bust a number of years ago.