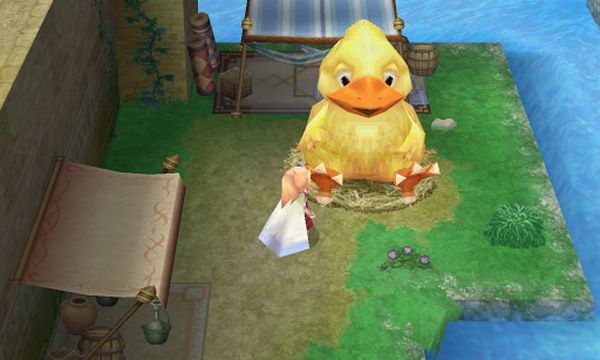 Square Enix's enhanced port of Final Fantasy IV is now available on Android.
This version of the classic turn-based RPG, which was released on iOS devices last year, is based on the Nintendo DS remake and features enhanced graphics, touch controls, voiced characters, selectable difficulty levels and more.
Final Fantasy IV is priced at $16.99 on the Google Play Store, and requires Android 2.3.3 or later.