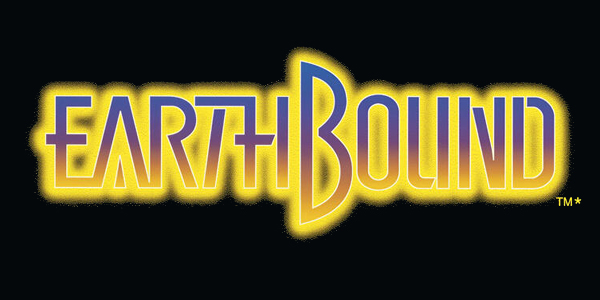 After many years and many requests from western audiences, Nintendo has finally announced a re-release of the classic RPG Earthbound.
Earthbound, or Mother 2 in Japan, saw a release in North America in 1995 on the Super Nintendo and has since become one of the most sought after video game releases – with a cart only copy of the title currently fetching US$150+ on eBay. When Nintendo announced Mother 2's presence in Japan's Wii U Virtual Console Trial Campaign line-up, fans cried out even louder for a re-release in the West. Lucky for us, Nintendo heard our pleas and have responded – with Mr Satoru Iwata happily announcing the games release during the latest Nintendo Direct.
Expect to see Earthbound available to download on your Wii U thorough the Virtual Console service sometime this year – in both North America and Europe. Hooray.