by Charly on Oct.27, 2012, under News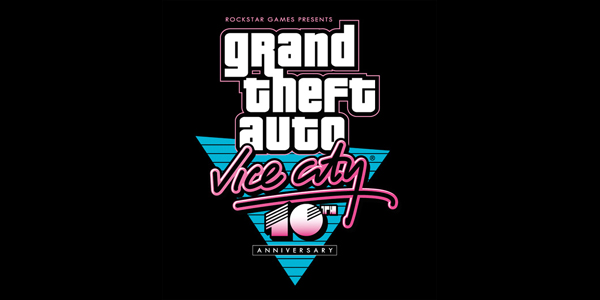 To commemorate Grand Theft Auto: Vice City's 10th anniversary, Rockstar will soon be re-releasing the game for select iOS and Android devices. The Anniversary Edition of Grand Theft Auto: Vice City will feature improved graphics, a touch interface and other such enhancements.
Further celebrations for the occasion include the release of previously unseen artwork and new anniversary trailer showcasing iconic moments and music from the game, a limited run of collectable items purchasable through Rockstar Warehouse, and online giveaways.
If you are quick, you can also snap up Grand Theft Auto III and Grand Theft Auto: Chinatown Wars on iOS and Android for 99 cents.
Note: Grand Theft Auto 3: Australian Edition for iOS is still priced at $5.49.
:Android, anniversaries, Grand Theft Auto, iOS, re-releases, Rockstar Games, Vice City
No comments for this entry yet...