by Charly on Jul.16, 2012, under News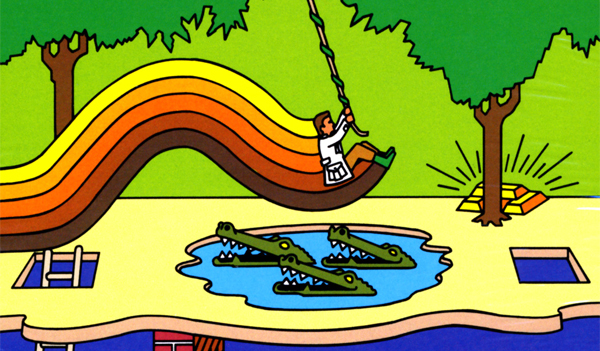 The newly-formed mobile division over at Activision is revisiting the old Activision classic Pitfall!
Originally released back in 1982 for the Atari 2600 (and ported to just about everything else 8-bit), Pitfall! was a big success – it was the second highest selling game for the Atari 2600 and is adored by fans still to this day.
"We've been working on Pitfall since earlier in the year when we set up and it has been really good to revisit that and bring it to a modern audience" Activision's Martyn Brown told MCV, keen to dispel last week's rumours that a Call of Duty for smartphones was underway instead. "Pitfall for smartphones is a fresh take" he continued, however no details as to what this entails have yet be provided.
Pitfall! turns 30 in September of this year – 3 months ahead of me. We are old.
:Activision, Atari 2600, Mobile, news, Pitfall!, re-releases
No comments for this entry yet...