by Matt Keller on Jul.05, 2012, under Video Game Ad of the Day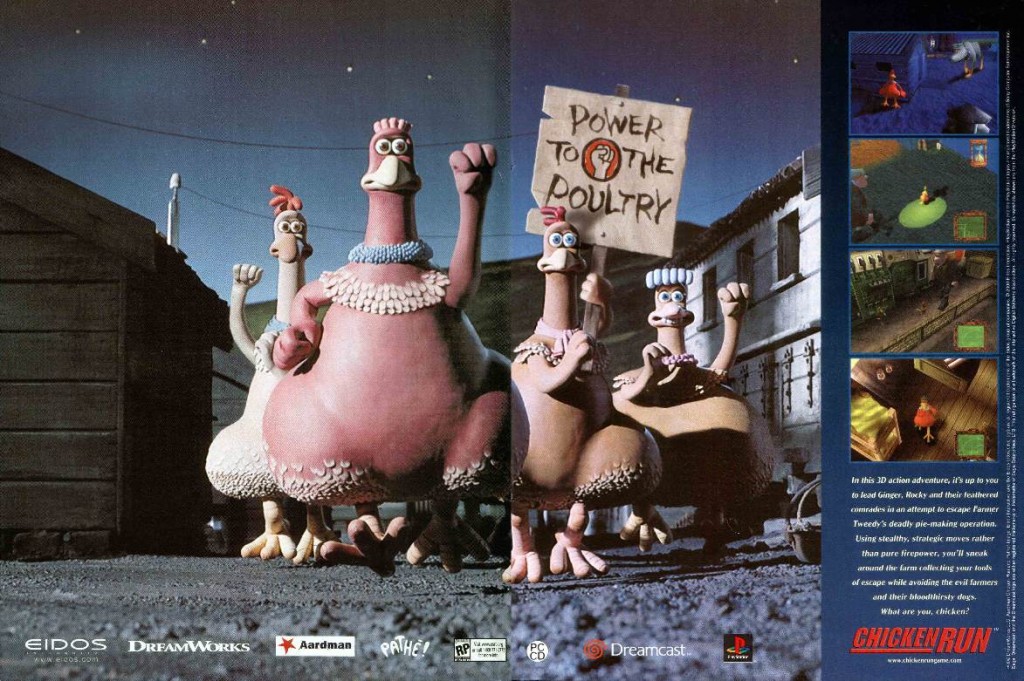 Chicken Run is a stealth-focused platformer based on the Aardman Animation film of the same name, but shares more in common with the classic film The Great Escape. The stealth gameplay led to some folks referring to it as "Chicken Gear Solid" at the time.
:Blitz Games, Chicken Run, Eidos, Video Game Ad of the Day
No comments for this entry yet...