by Charly on Jun.25, 2012, under News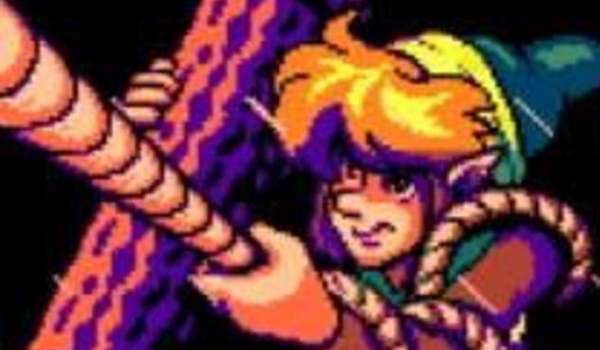 In celebration of one full year of the Nintendo eShop, Nintendo are offering select eShop titles at a discount for a limited time.
During the European Nintendo Direct briefing, it was announced that ten games (some of which are awesome!) will be available for 20% off – five on sale this week and the remainder on sale the week after. Australians also have access to the anniversary sale; however the titles for the second week are yet to be confirmed.
A list of the sale titles and their prices has been provided below.
Week 1: 22 June – 28 June
The Legend of Zelda: Link's Awakening DX – £4.30/$7.20
Let's Golf! 3D – £4.30/$6.00
Pullblox – £4.30/$7.20
Super Mario Land – £2.90/$4.80
Zen Pinball 3D – £3.60/$6.00
Week 2: 29 June – 5 July
Dillon's Rolling Western
Freakyforms: Your Creations, Alive!
Fun! Fun! Minigolf TOUCH!
Mighty Switch Force!
Super Mario Land 2: 6 Golden Coins
I think The Legend of Zelda: Link's Awakening DX, Super Mario Land and Pullblox are this week's necessary purchases – if you haven't snagged them already.
Source: Nintendo Life, Nintendo Nation
:3DS, anniversaries, discounts, news, Nintendo, Nintendo eShop, Super Mario Land, The Legend of Zelda
No comments for this entry yet...