by Matt Keller on Jun.22, 2012, under News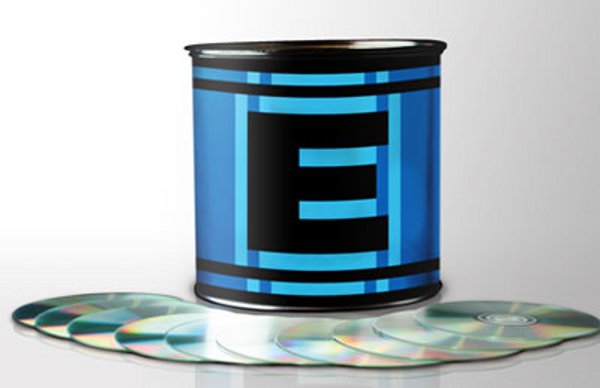 It's Mega Man's 25th anniversary in December, and although Capcom is mostly focusing on the earlier Street Fighter series anniversary, they're not leaving their most prolific character in the dark.
The first piece of merchandise for the anniversary to be revealed is the Rockcan, a 10 disc soundtrack bringing together the original tracks from Rockman/Mega Man 1 through 10, as well as the arranged tracks from the PlayStation Rockman Complete Works re-releases in the last 90s. It's packaged together with a small booklet in a case that's shaped like an energy tank.
The Rockcan will be out September 19 and will set you back 14,700 yen (~$AU184). You can order it here.
Source: Rockman Corner
:anniversaries, Capcom, Mega Man, news, Rockman, soundtracks
No comments for this entry yet...