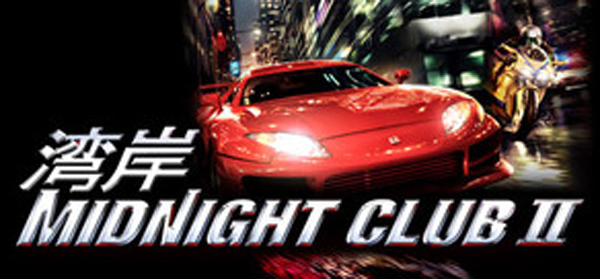 Rockstar are offering a free copy of Midnight Club II to members of the official Rockstar Group on Steam.
Ensure you sign up prior to May 15 (that's tomorrow – so hurry!) and if your Steam account has at least one successful purchase, gift or retail registration to its name, expect to see Midnight Club II in your library by the end of the month.
Hooray for free stuff.