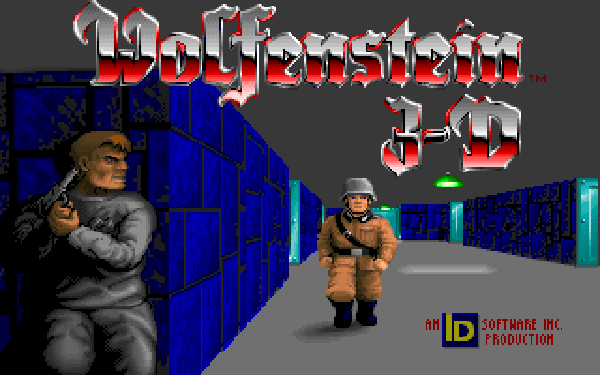 Wolfenstein 3D is 20 years old, and Bethesda and id Software are celebrating by releasing the first-person shooter classic as a free browser-based game.
The iOS version, Wolfenstein 3D Classic Platinum, is also free on the App Store for a very limited time.
If free games were not enough, creator John Carmack has recorded a director's commentary for a special The Bethesda Podcast where he reminisces about Wolfenstein 3D's development.
You can play the browser game here, and watch Carmack's video below. Happy birthday, Wolfenstein 3D!