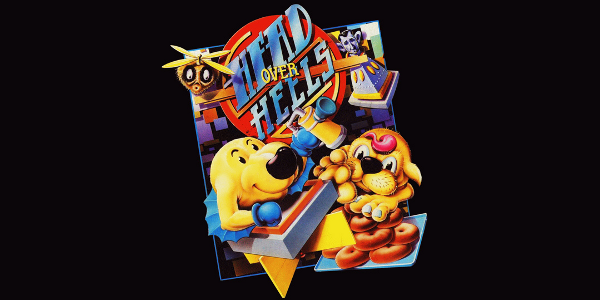 In celebration of last week's 30th Anniversary of the release of the ZX Spectrum, Elite Systems has announced that they will be releasing a port of one of the system's most popular games, Head Over Heels, on iOS devices next week.
Elite Systems claims that it will be a pixel perfect port, and that it will support the iCade peripheral and portrait and landscape orientation. A new auto-save feature has also been added.
Head Over Heels was originally released in 1987 on just about every micro available at the time. The isometric platformer has you guiding two characters, Head and Heels, through a myriad of puzzles and dangerous environments. It was a critical darling on release, earning a 97% and 98% from leading UK rags Crash and Zzap! 64 respectively.