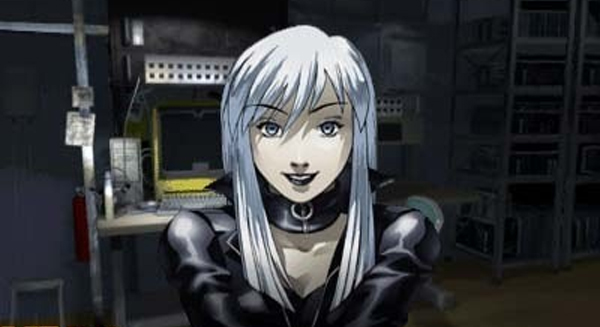 In its latest issue, Famitsu has revealed that a Nintendo 3DS remake of Devil Summoner: Soul Hackers is currently underway.
Devil Summoner: Soul Hackers, a sci-fi turn-based RPG originally released only in Japan for the Sega Saturn (1997) and PlayStation (1999), is a sequel to Shin Megami Tensei: Devil Summoner and a spin-off installment of the Megami Tensei series. The 3DS remake, developed by Atlus, will feature improved loading times, additional battle animations and full voice acting.
Devil Summoner: Soul Hackers will be released in Japan on August 30. There is no word of an English release, but here's hoping.
Source: Siliconera