by Charly on Apr.13, 2012, under News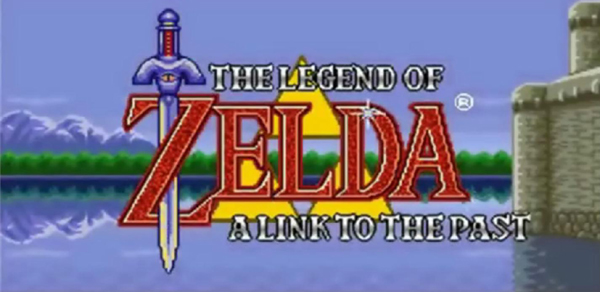 In a recent interview with Edge, Shigeru Miyamoto has once again expressed interest in reviving the Super Nintendo classic The Legend of Zelda: A Link to the Past.
Last year, Miyamoto stated A Link to the Past (which he produced) was the game he would most like to see remade for the Nintendo 3DS. Miyamoto confirmed that while he would still like to see an enhanced 3D port or remake of the original game, he would be much more interested in creating a new game perhaps "based on, or starting from, A Link to the Past." Miyamoto went on to say "I think it's important to bring some really new software."
"To be very honest and open, it really depends on the directors that have time at the moment as well," he said. "Some directors, I can give them the title and I know they will do something great with it. Other directors I'm not so 100 per cent confident [in], so they're the ones I'd rather take a more remake approach to the title."
A Link to the Past is my personal favourite of the Legend of Zelda series (hence the site banner) and I would truly love to see the title revisited, preferably by way of a new game. However, it would appear that such a game will not come into existence until Miyamoto can entrust the title to the right game director. That's A-OK with me; I'll happily continue to wait with bated breath.
:A Link to the Past, news, Nintendo, remakes, sequels, Shigeru Miyamoto, The Legend of Zelda
No comments for this entry yet...