by Matt Keller on Apr.11, 2012, under Video Game Ad of the Day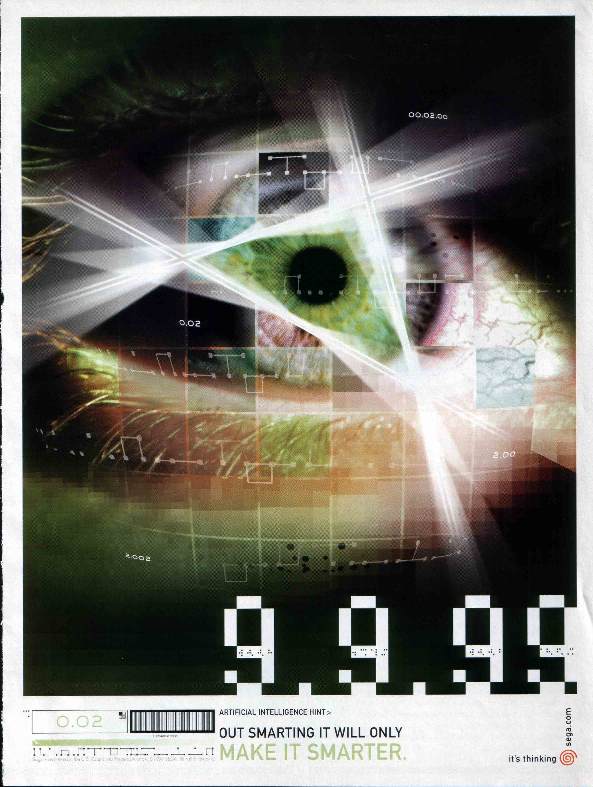 The Dreamcast launched with one of Sega's biggest ever media blitzes…in America. You could almost be forgiven for not knowing what a Dreamcast is if you lived in any of the Ozisoft territories, where the system was a complete bust thanks to one of the most disastrous launches in gaming history.
:Dreamcast, Sega, Video Game Ad of the Day
No comments for this entry yet...