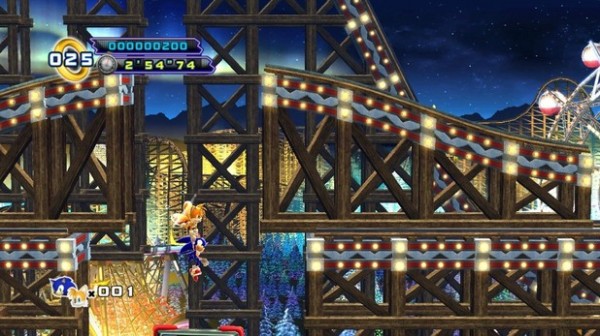 Sonic the Hedgehog 4 has a lot of detractors whom Sega is hoping to convert to believers with Sonic the Hedgehog 4: Episode 2 later this year, but this entry looks like it will be Sonic 4's final stand, according to producer Takashi Iizuka.
In a recent interview, Iizuka stated "We are looking forward to hearing the feedback from the users for Episode 2, but we are currently not planning to release another episode. We just want to see how the users accept this episode."
Sonic the Hedgehog 4: Episode 2 will hit Xbox Live Arcade, PlayStation Network, iOS devices, Windows Phones and Android devices later this year.