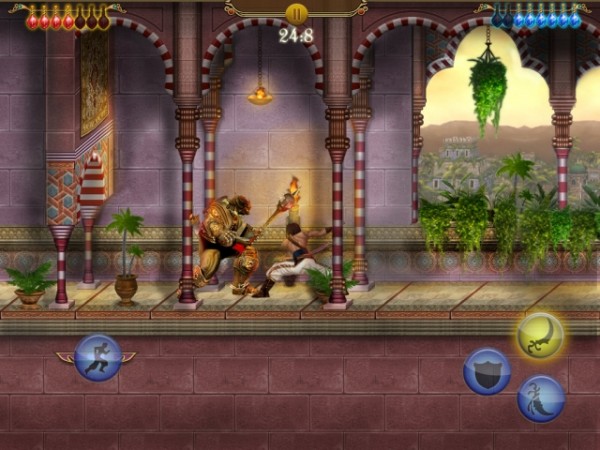 You might remember that back in 2007, Ubisoft and Gameloft released a remake of the original Prince of Persia using 3D graphics and the aesthetic from the Sands of Time series.
Now almost five years later, Ubisoft has brought that port to iOS. It'll cost you $1.99 to get it on iPhone/iPod Touch, and $2.99 to get it on the iPad.
Prince of Persia Classic is a pretty competent remake, even if it does lack some of the original's charm. So if you prefer on screen joypads to the real thing, take a crack at it.