by Matt Keller on Jan.30, 2012, under Video Game Ad of the Day
You might remember the controversy, but do you remember the the cheesy credits theme?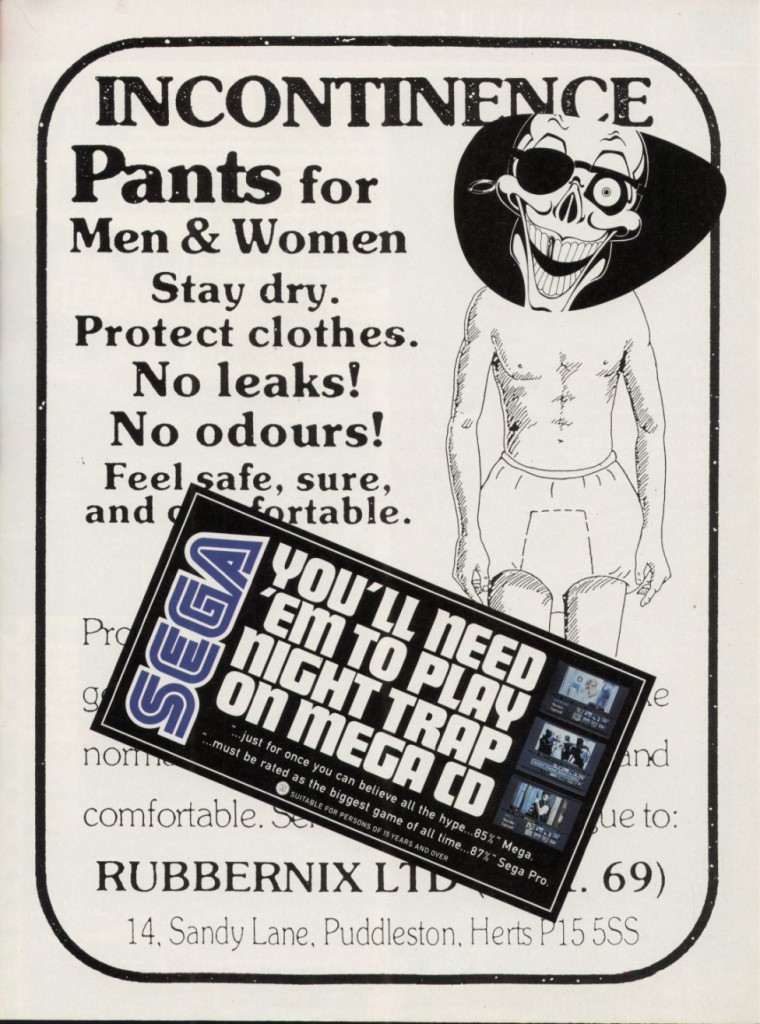 Night Trap is one of a number of games directly responsible for video game classification, even though it's quite tame. Night Trap was actually filmed several years several years before its Mega CD debut, as it was originally intended as a major release for Hasbro's aborted VHS console, the Nemo.
:Digital Pictures, Night Trap, Sega, Video Game Ad of the Day
No comments for this entry yet...