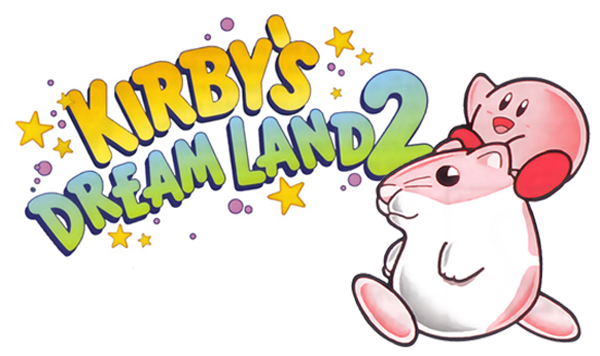 Kirby and his animal friends are headed to the 3DS Virtual Console next week, with the release of Kirby's Dream Land 2.
Kirby's Dream Land 2, a platformer for the Game Boy released in 1995, sees Kirby team up with Rick the Hamster, Coo the Owl and Kine the Ocean Sunfish to solve the mystery of the missing Rainbow Bridges that connect the seven Rainbow Islands, defeat evil, and save Dream Land. Kirby's animal friends each have their own unique abilities and also alter Kirby's powers.
Kirby's Dream Land 2 will be available in Australia and Europe on May 17.