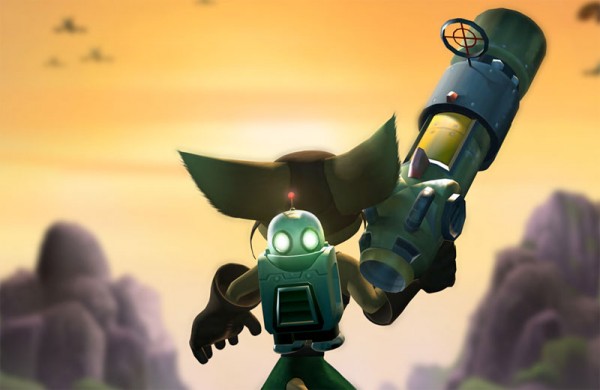 Amazon France had listed, and subsequently pulled a listing for Ratchet & Clank HD Collection.
The game was listed with a May 16 release date. Precious little else was revealed, however.
Sony has been mum about the subject, but presumably had something to do with the removal of the listing, since it potentially interrupted the PR schedule they had.